English Ministry
Current Event: Evangelist David Cordeau at Washington Apostolic Church

- SIGNS-WONDERS-MIRACLES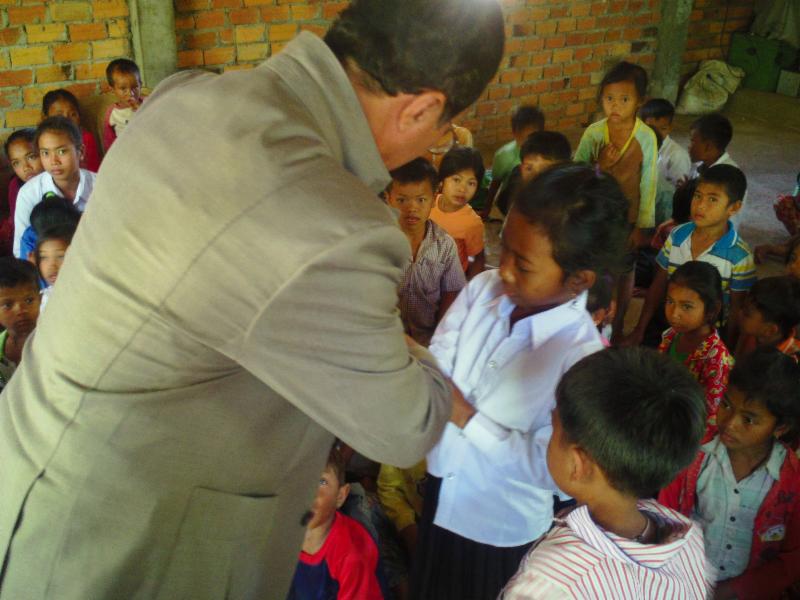 JULY 11-13 WASHINGTON APOSTOLIC CHURCH- FARFAX VIRGINIA
David and Nolia Cordeau will be teaching, demonstrating and activating people in the Gifts of the Spirit. They will share on the Gifts, Angels and Miracles.
(703) 278-0652
Friday-July 11
- 7:30 pm to 9:30 pm - evening teaching service
Saturday July 12th -morning - 3 one hour classes with 15 min breaks in between
- 9:00 am to 10:00 am - teaching
- 10:15 am to 11:15 am - teaching
- 11:30 am to 12:30 am - teaching
Saturday July 12th- evening
6:30 pm to 9:30 pm - preaching and ministering
Sunday July 13th
9:00 am to 10:45 am - English service teaching with ministering
11:00 am to 12:00 pm- Sunday school teaching
1:30 pm to 3:30 pm - Spanish service preaching and ministering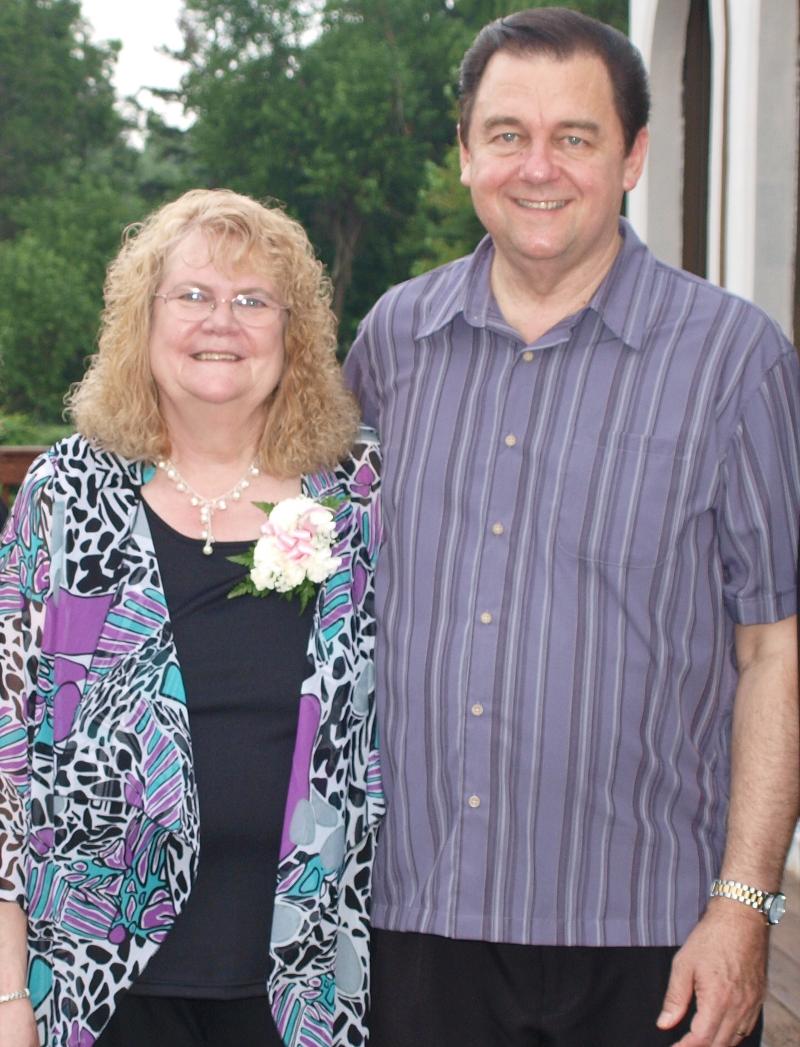 David and Nolia see Healing and miracles take place on a regular basis. They have witnessed thousands healed. On this weekend they will not only be demonstrating great power but also teaching people how to began to do the same. It is their desire to see the supernatural power of Jesus demonstrated by all Christians.
Visiting this Friday, Saturday and Sunday at Washington Apostolic Church.
11800 Braddock Road
Fairfax, VA 22030
(703) 278-0652